Probate
Getting Through Probate
Probate is a legal process by which the assets of an estate are distributed and all claims against the estate are resolved. This process is generally carried out by a personal representative (executor), and it is seldom simple. Personal representatives will find that there are many regulations with which to comply and deadlines to meet to carry out a decedent's last will and testament. Zimmerman & Steber Legal Group in Delafield, Wisconsin, can provide legal guidance through the probate process to executors and personal representatives to fulfill their fiduciary duties. Our attorneys can provide as much or as little assistance as is deemed necessary to keep legal costs down. Please contact us by e-mail or call us at 262-646-4850 to schedule a consultation.
How Does the Probate Process Work?
The probate process will depend, in part, on which type of probate is involved: formal, informal, summary assignment or affidavit transfer. The most common is informal. Informal probate is a simplified judicial procedure, but the Personal Representative is still subject to supervision by the court. If there is likely to be little conflict, the informal probate process can save money and time. A formal probate may be necessary if, for example, the appointment of the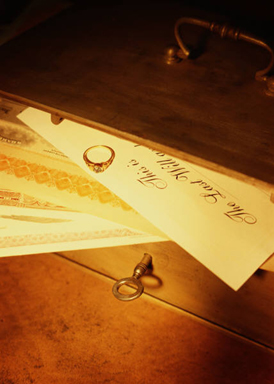 Personal Representative is disputed, there are contested claims or if the division of the estate is disputed. Your lawyer will help you determine which probate process is required, and can provide assistance with:
Asset inventories
Appraisal processes
Tax matters
Distribution of assets
Meeting filing deadlines
Fiduciary responsibilities
Objections to a will or personal representative
Contact Us to Discuss Your Legal Needs
We serve clients throughout Waukesha County and southeastern Wisconsin in matters of probate and estate planning. To schedule a consultation to discuss your needs, please call us at 262-646-4850 or contact us by e-mail.